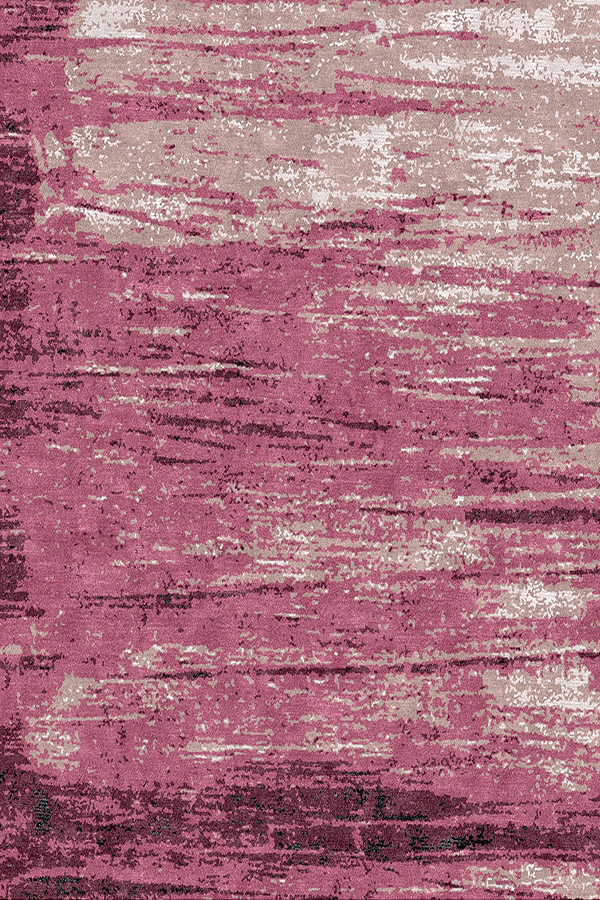 Yakkha: Contemporary Rug
Size: Custom
Quality: 100 knot, Hand Knotted Tibetan Techniques
Materials: Wool and silk ( can be customized)
Thickness: Custom
Origin: Nepal
Details
Dragon: Tibetan Design
Size: Custom
Quality: 100 knot, Hand Knotted Tibetan Techniques
Materials: Tibetan Wool (Can be customized)
Thickness: Custom
Origin: Nepal
Details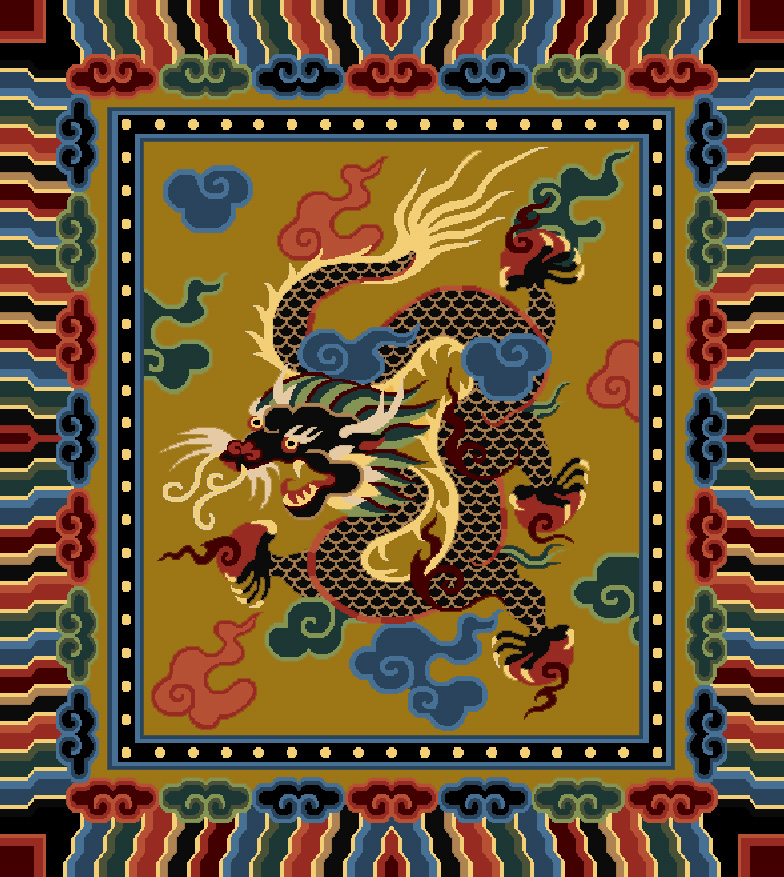 Create your own Rug
You can send us your own design or concept which you want to have as a rug. Due to our years of experience, we can have it precisely custom made just for you as per your requirements.
Start Now
Rug making process
A rug-making involves various thorough process before it is laid on our floor. It is important to ensure each one of them is done carefully and precisely.
DESIGNING & GRAPHING

The first step in the rug making process entails designing and graphing of the rug. It also happens to be the Integral part in the process as we can see what the rug will look like after it is finished.

Choosing the yarns, Dyeing and color sampling.

After the graph is ready, the yarn is carefully chosen and dyed as per order. Then the threads are sampled together for the weaver to use it as a reference for the yarn number in the graph and weave

Weaving

The rug is then given to weave to a skilled weaver. After the rug is done weaving, it is taken off the loom and brought at the plot to wash.

Washing

The rug is washed thoroughly after it is trimmed with eco friendly chemicals to bring out the best texture and sheen. It is then dried on the sun and turned frequently to ensure complete dryness.
Our Warehouse
Boudha Kathmandu, Nepal
Kathmandu, Nepal
+977 01 4917527
+977 9813336830
How to reach us?